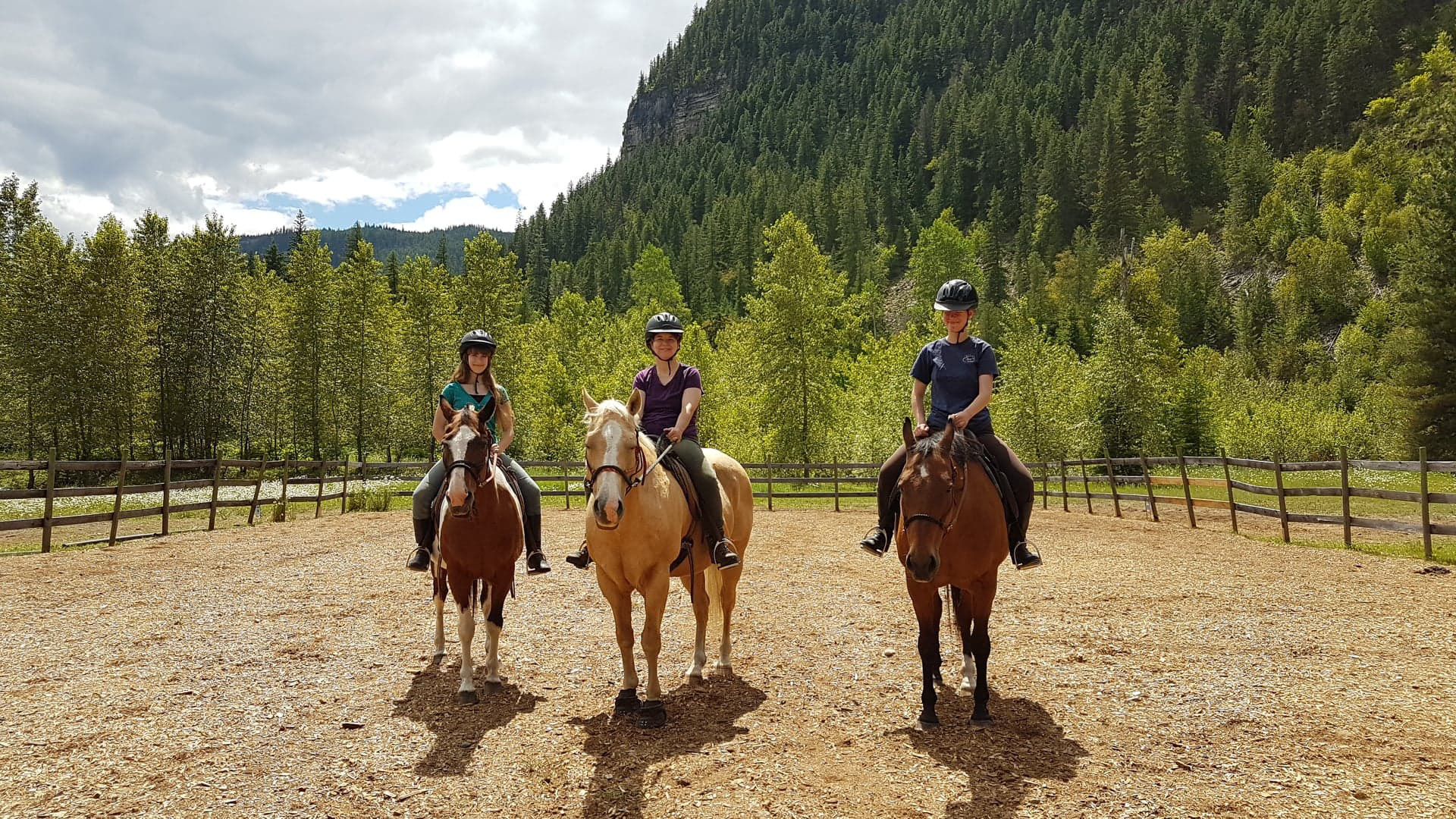 For

ever Natural Photography is a mother-daughter team! That team is us! Miriam and Alexan

dra Halliday. Forever Natural Photography started out as Girl with a Camera – Natural Photography, but behind the girl (Miriam) was always Mom (Alexandra). It just made sense, that we should team up and combine both our talents and passion for photography. Years later, we are so happy we did! We definitely agree with the Lego Movie theme song when we are training, learning and photographing together - "Everything is cool when you're part of a team."
Which makes us even more excited to announce, that Miranda (Miriam's younger sister), is in training to join our team. She has an excellent eye and passion for photography, and we have a folder dedicated to her works of art in our Gallery! You can find out more about Miranda from her Biography on the Biography page.
Why the name Forever Natural Photography? Because the natural world around us is the second most important thing in our lives, surpassed only by our love for our family and our pets. We love to capture our subjects savouring the natural environment they enjoy spending time in, on their own, or with their family, friends and pets, preserving their special memories, so they can last forever.
Through our pictures of the natural world around us, we hope to create an awareness of its beauty and the importance for us to appreciate, respect and keep it safe for future generations.
We are fascinated with old black and white photographs, especially of settlements and technology of the day, and we often wonder, how future generations will look upon our pictures of our day.
As you will have guessed by now, we love taking photos of pets and people, landscapes and seasons, wildlife and plant life, vehicles and vintage buildings, and to preserve cultural traditions and events in lively and meaningful images.
Miriam loves all four Border Collies crammed on the bed with her and volunteering with her local Search And Rescue Group, pet and house sitting, drawing and painting. Alexandra enjoys her work on the Board of the local Housing Society and Homelinks PAC, carpet bowling with her husband and neighours, homeschooling her youngest daughter (who is also a budding photographer), being creatively organized, knitting and playing her piano. Together, they share a love for family, photography, pets and animals, mountains, our village, community spirit and cooperation, history, reading, listening to good music of many genres, poetry, gardening, hiking, Astro vans, organic food, culinary and medicinal herbs and spices, cooking, baking and preserving food, singing in the local choir, creativity in general, observing nature, sunshine and lots of snow, four distinct seasons in each Kaslo year, swimming, canoeing, camping, research, traveling and road trips.