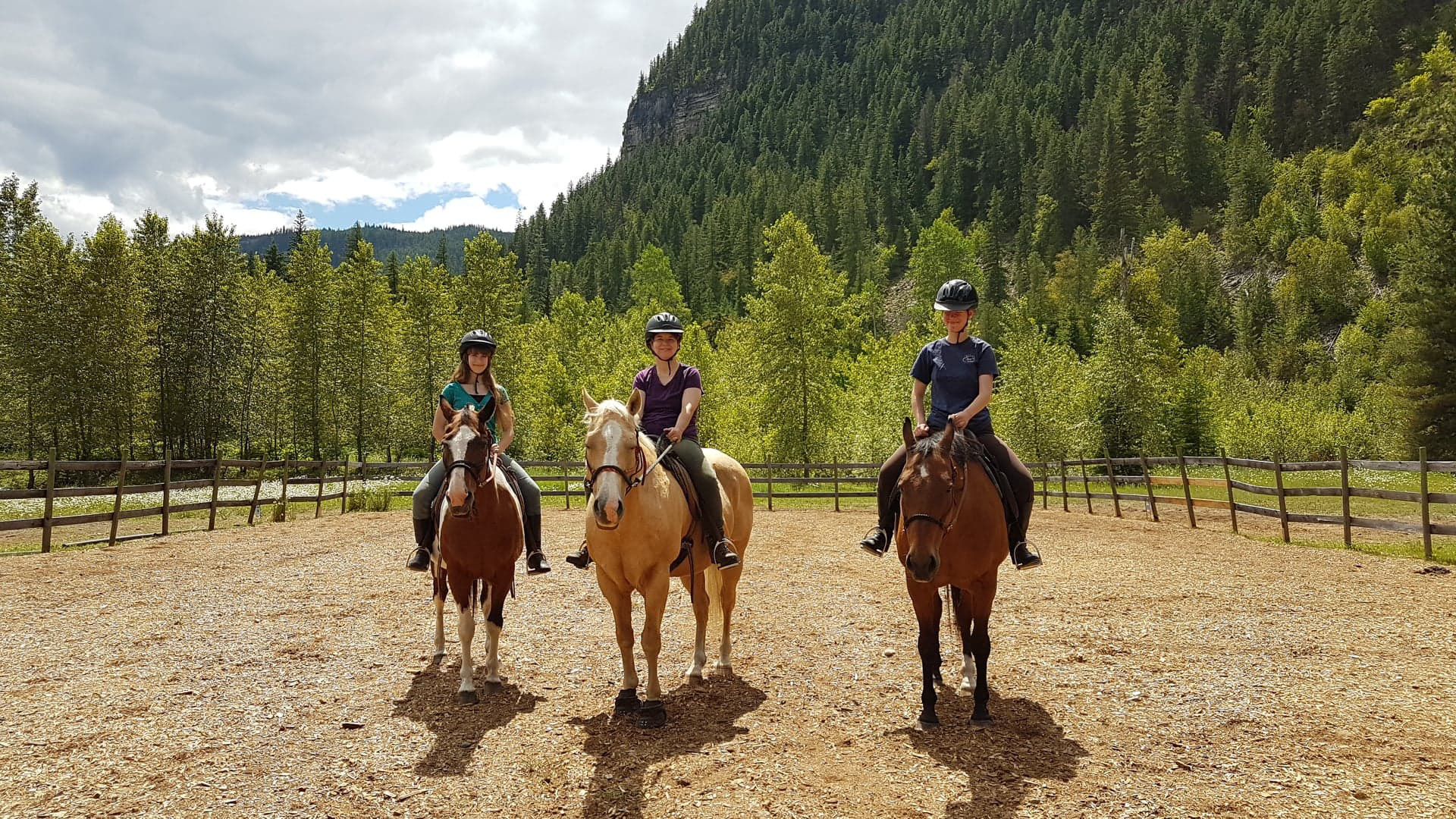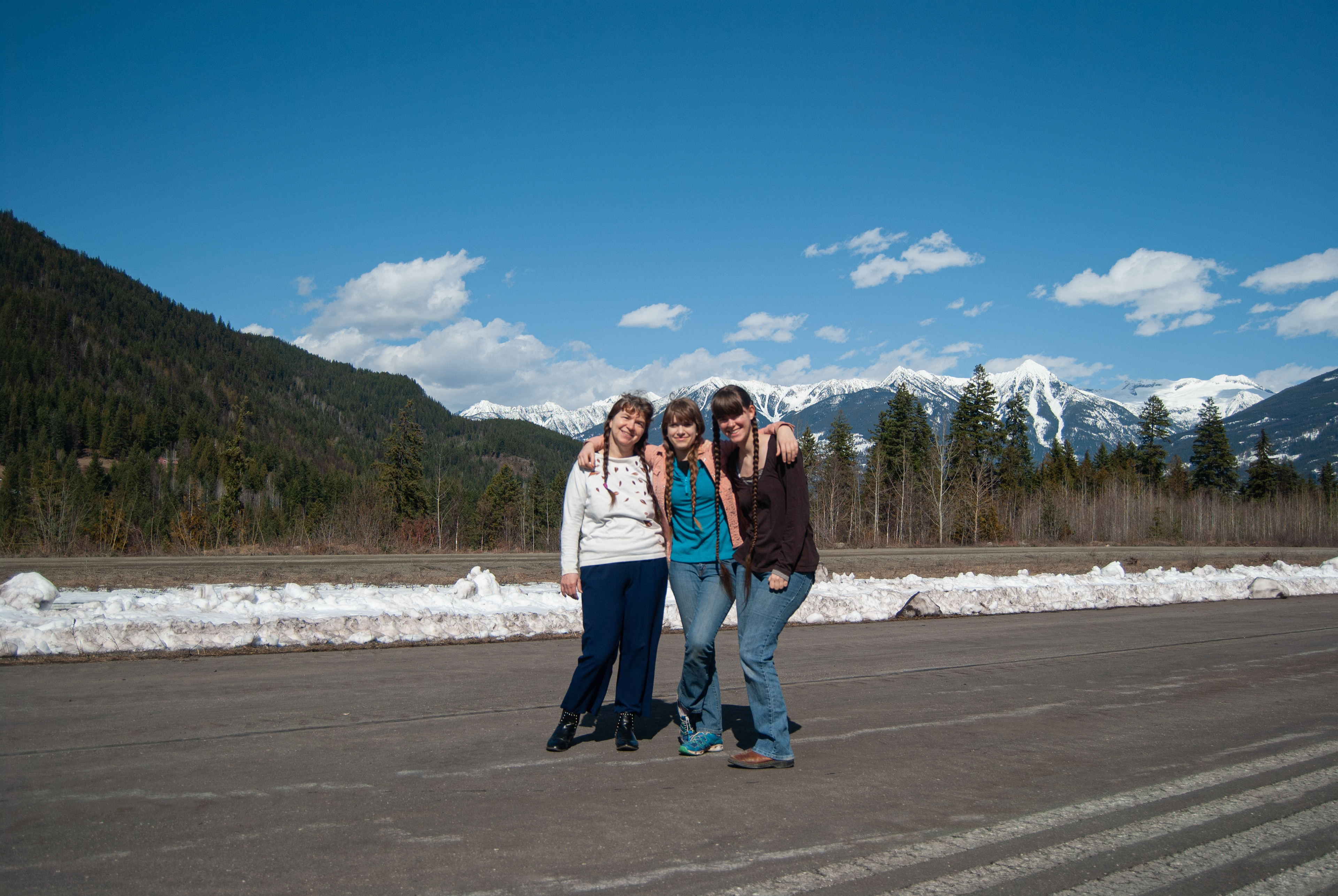 The three of us combine our unique perspectives and passion for photography. To capture the formal and the candid, we usually photograph in teams of two.
The name, Forever Natural Photography, is derived from our deep appreciation for the natural world around us.
Through our pictures, we hope to create an awareness of its beauty and the importance for us to appreciate, respect and keep it safe for future generations.
Our fascination with old black and white photographs, especially of settlements and technology of the day, leads us to often wonder, how future generations will look upon our pictures.
Whether you are looking for pictures of your pet, a family milestone, your self or your loved ones, our creatively individualized photo experiences, will provide you with memorable images to pass on through the generations.
Additionally, we continually add to our own, ever growing, engaging collection of artistic images, offering a variety of print production options of our favourites, including prints, canvas', calendars, cards and more.