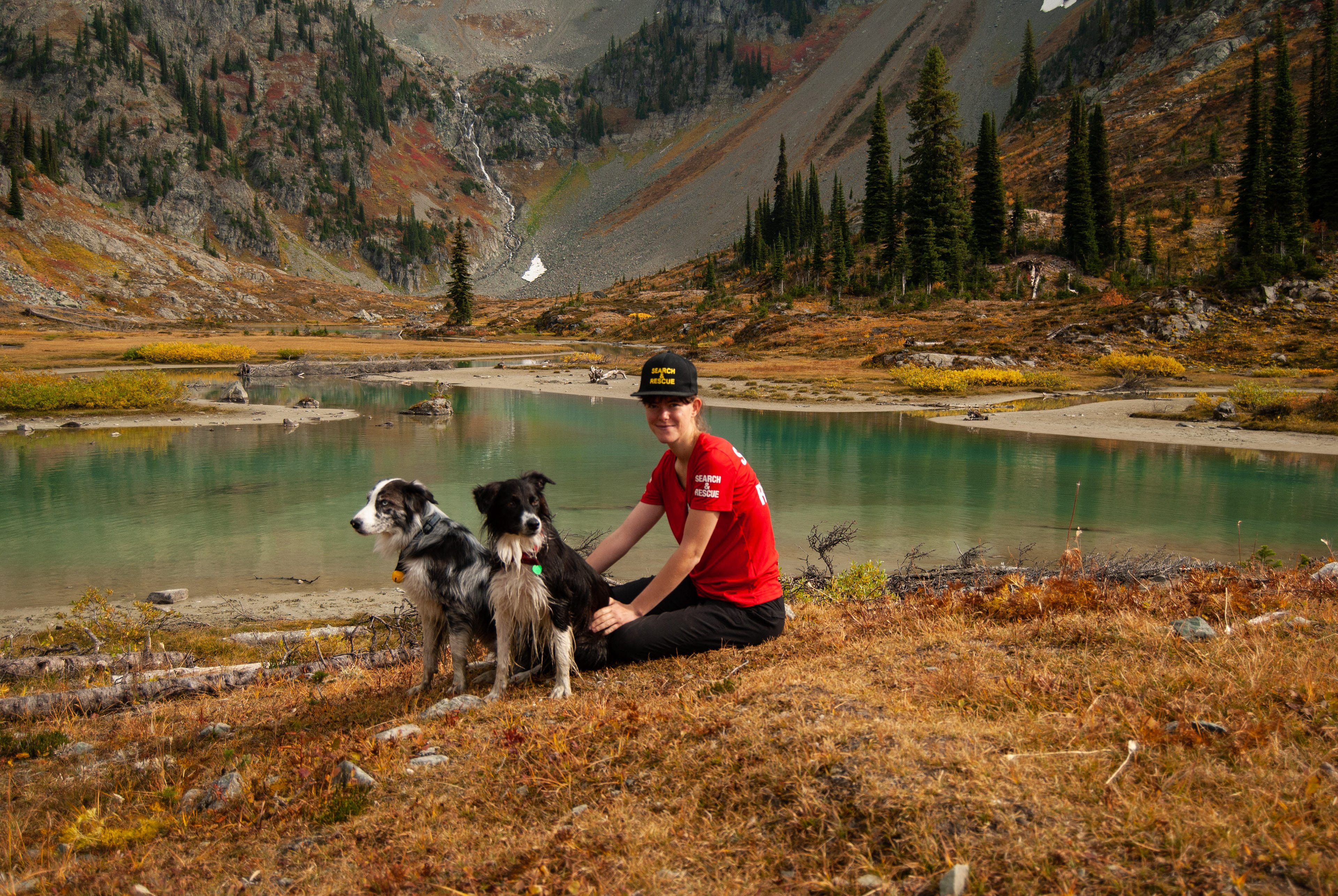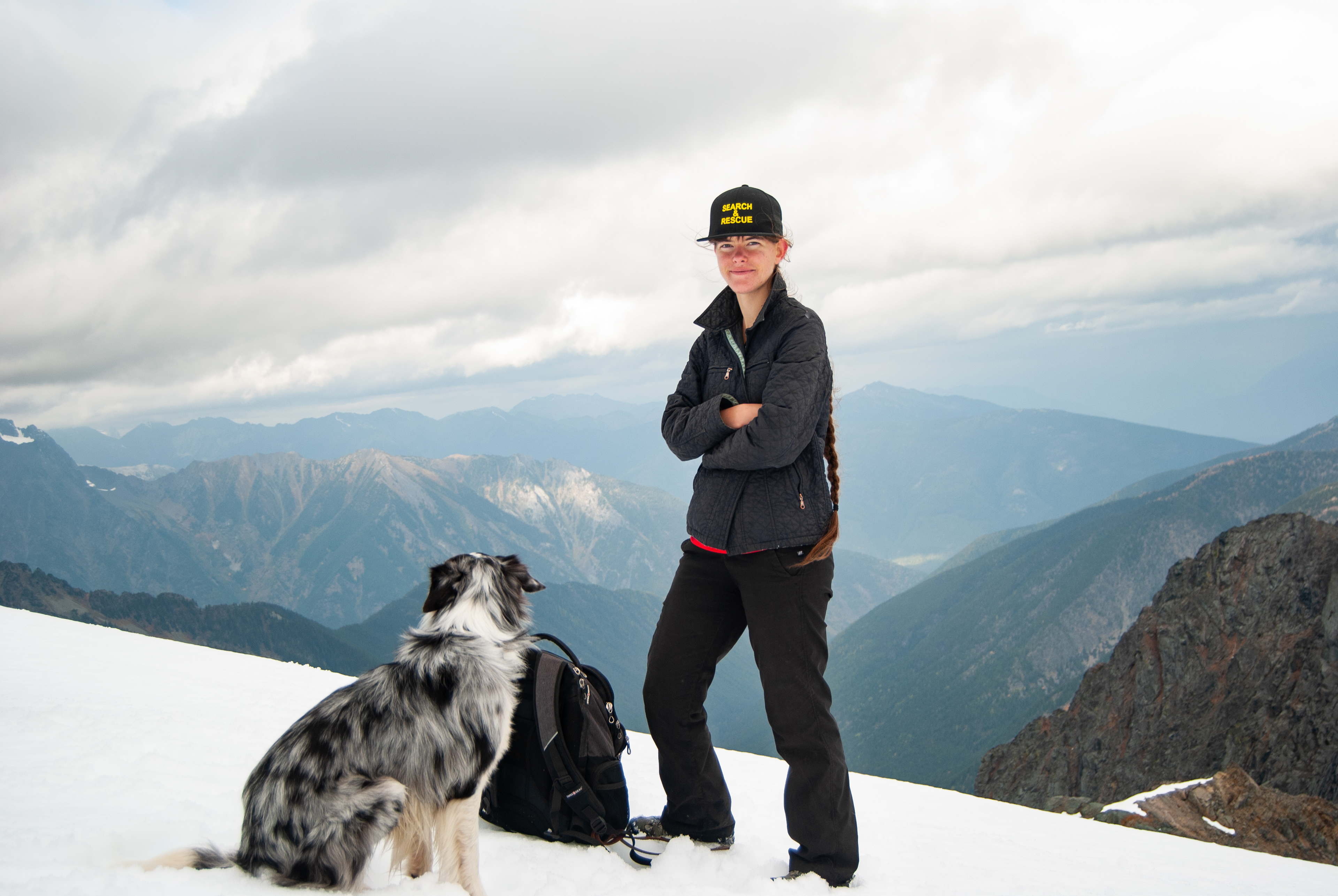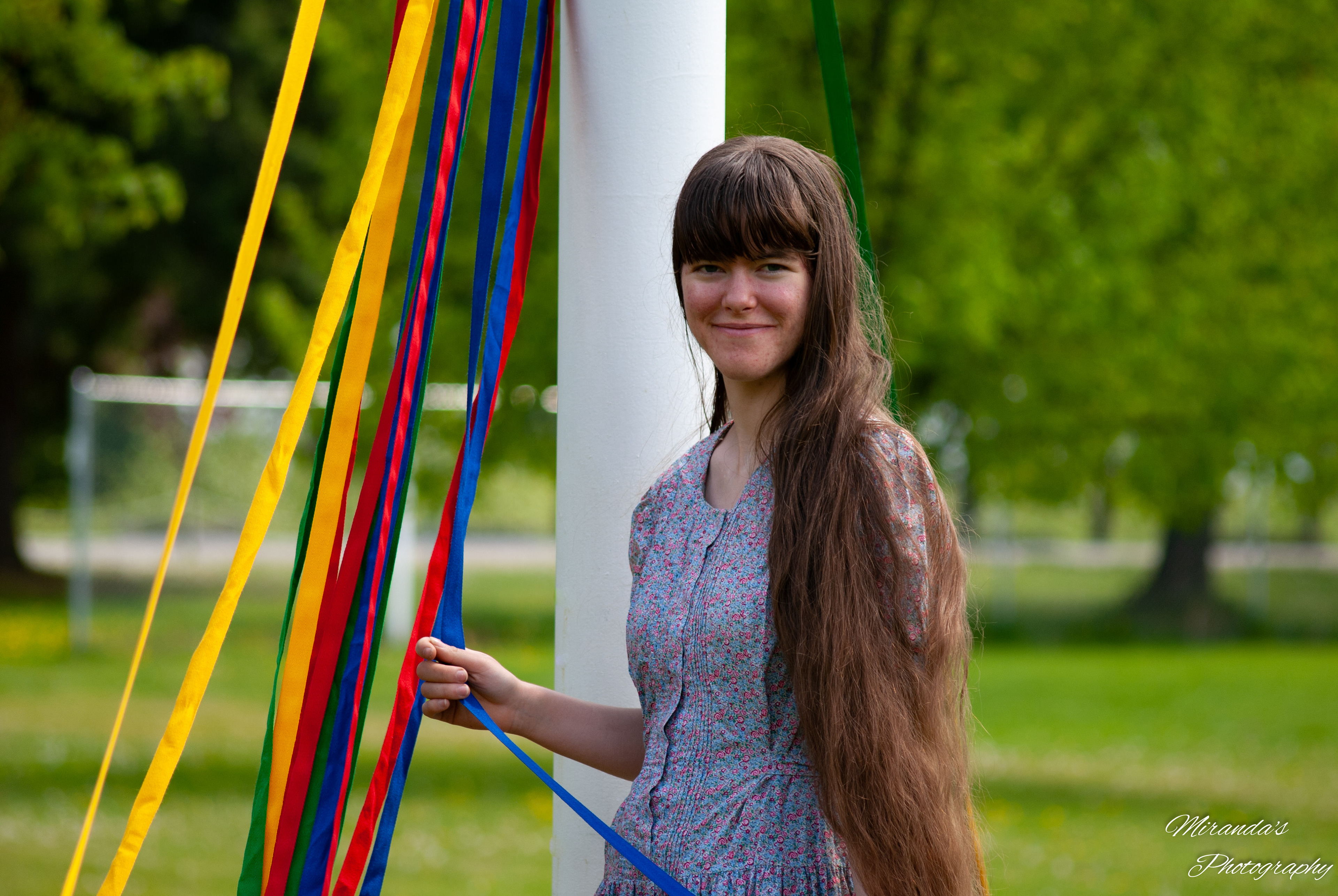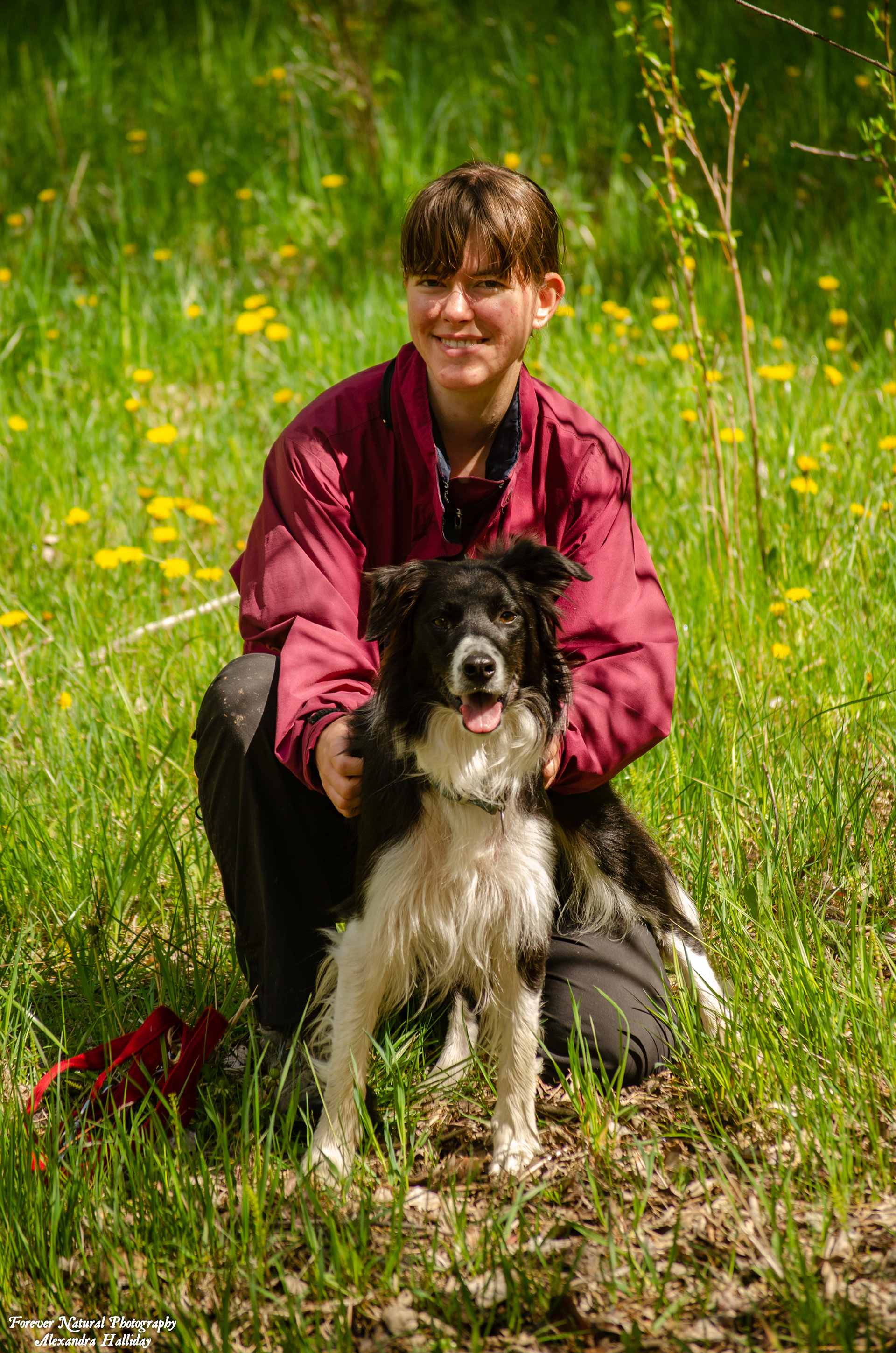 Miriam Halliday - A Brief Biography
I lived my early childhood

yea

rs on my family's organic small-hold in a little English Village with our beloved first Border Collie, Ross. I fondly remember playing in the wildflower meadow, the giant laurel tree, the orchard and rose arbour and the poly-tunnels, and discovering the mysteries of the secret path and mushroom fairy rings. My brothers and I helped care for our flock of chickens and learned how to grow, tend and harvest, preserve and save seeds from all sorts of vegetables, herbs and fruits. I loved picking and eating apples, pears and plums straight from the tree and herbs and vegetables fresh from the field or the poly-tunnels. Tesco was my favourite grocery and fashionable little girl's clothing store. Every summer, I went to the seaside carnivals, where I especially loved riding the donkeys on the beach. Since my first riding lessons at an English Riding School, I love spending time with and riding horses. I really enjoyed traveling with my family through the UK and Europe to trade at various gaming conventions and historical events at Castles and Universities and to explore Southern and Eastern Europe after the fall of the Wall. These priceless experiences shaped my love for nature and history and my desire to capture and preserve it through photography.
My landscape, pet and creative architecture photographs have scored Top 10%, 20% and 30% in a number of international photo contests. Over the years, a number of my photographs have been displayed in our local Community Gallery and Art Walk. I develop and display a new socially engaging community photo project yearly.
I am fascinated by studying old photographs and comparing them to the current day.
As I enjoy historical photography and community history, my project themes have centered around Kaslo: Then & Now. 2022's Theme, Reflections of Home, comes with a twist, pairing my love for reflections, with a focus on our geographical area, with my original poetry in the form of keepsake booklets. I enjoy sharing my knowledge through mentoring budding photography enthusiasts.
Often accompanied on my photographic expeditions by my family and our 4 Border Collies (Maggie, Pirate, Sabrina and Henry), I thrive exploring our beautiful region, camera in hand and watching the interactions in the natural world around me. among the wide variety of subjects I enjoy photographing, I am most passionate about pets. I love capturing, in single photographs, what makes our pets so unique and special to us, memories that we will cherish long after they are no loner with us.
When I am not photographing, exploring, working, pet sitting or spending time with my family and pets, you can find me in the garden, horseback riding, studying or busy in my volunteer role with Search And Rescue.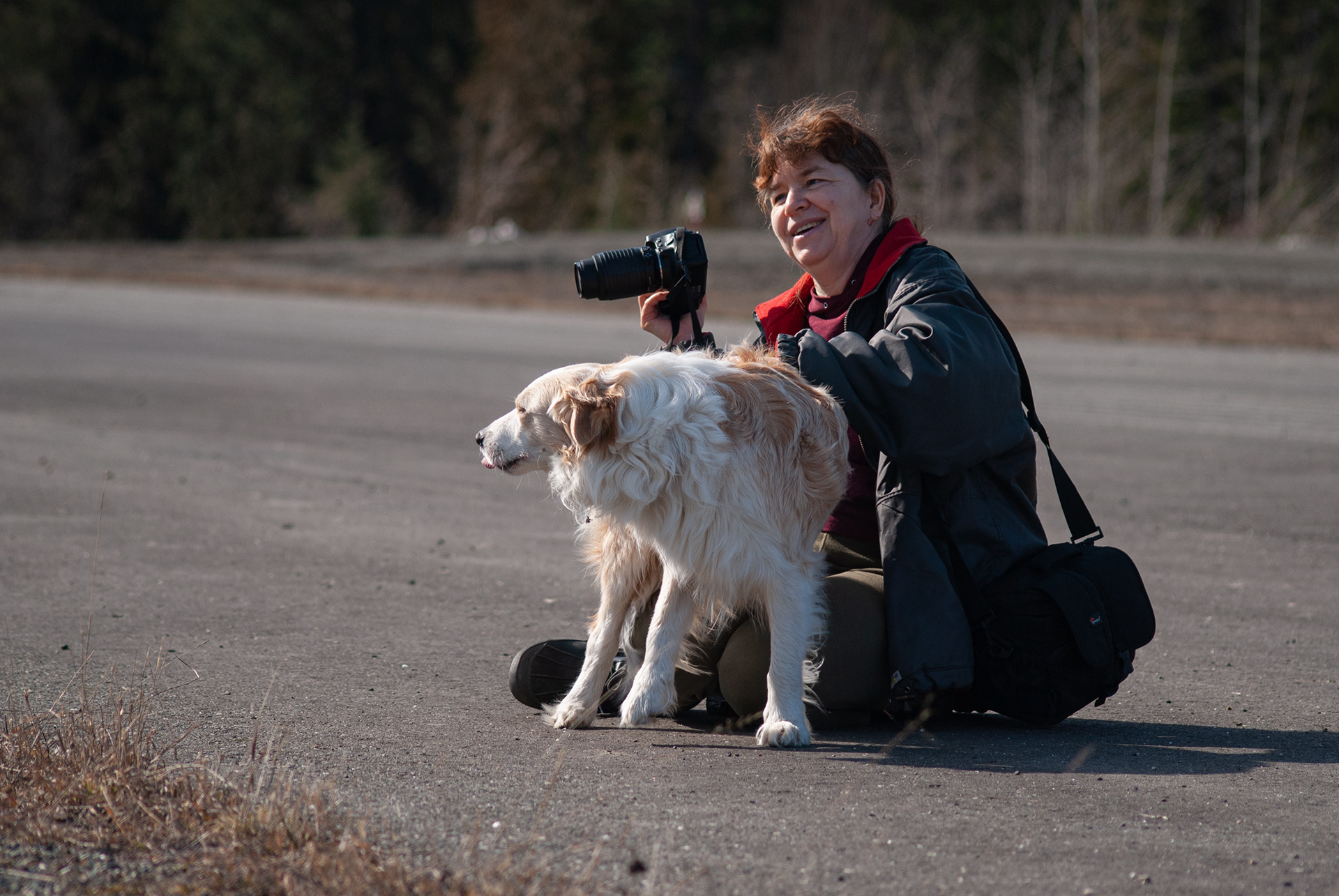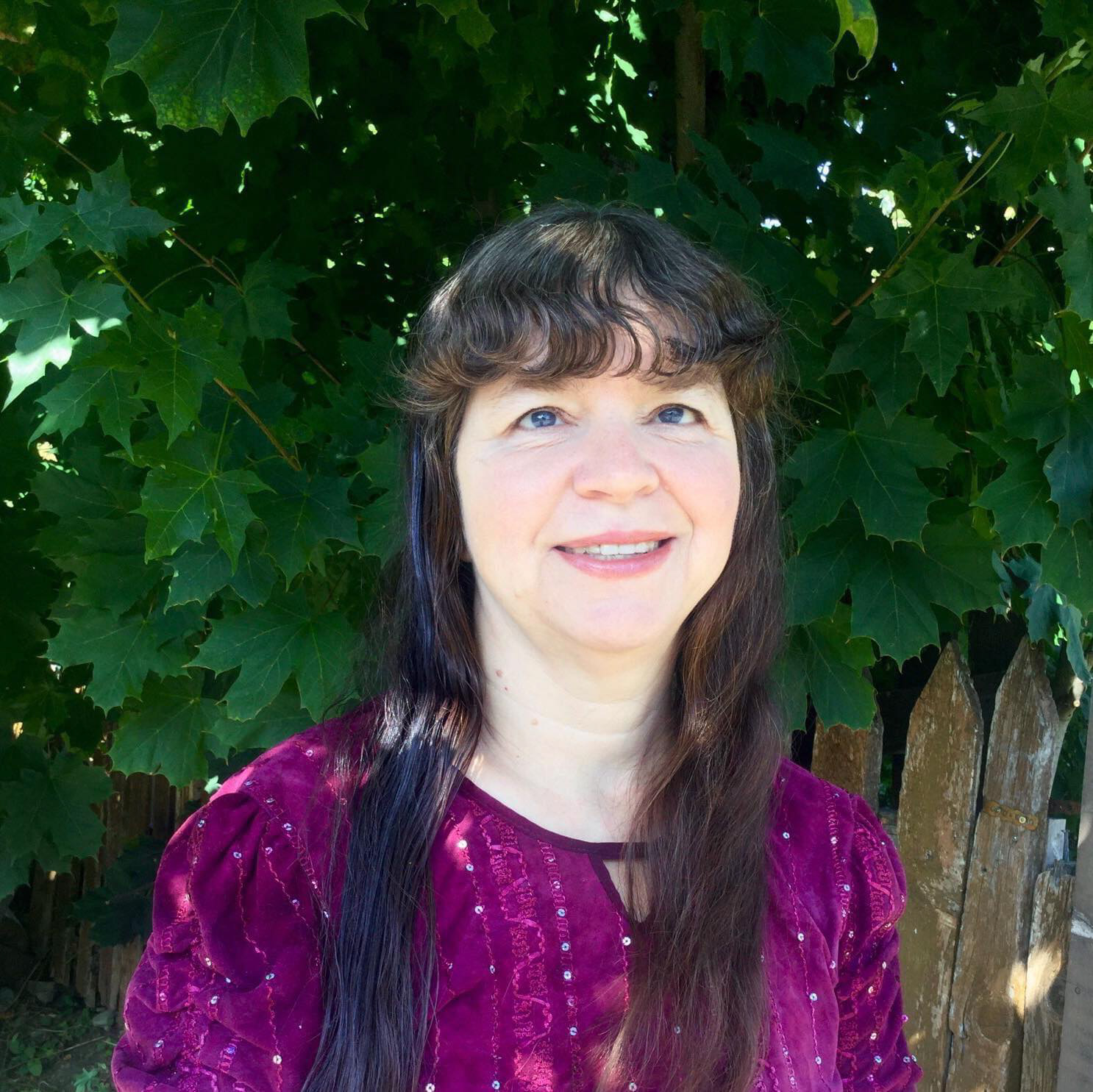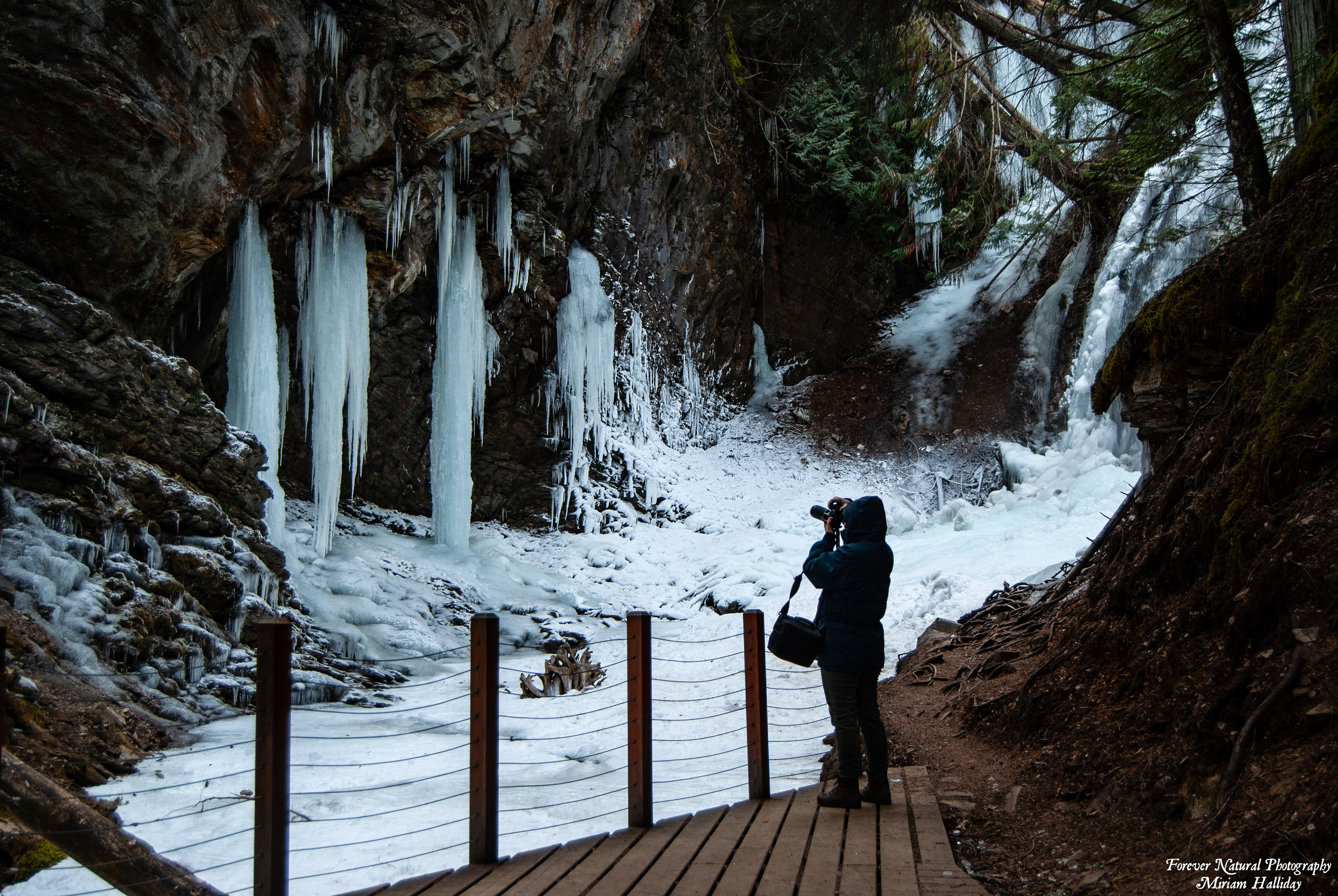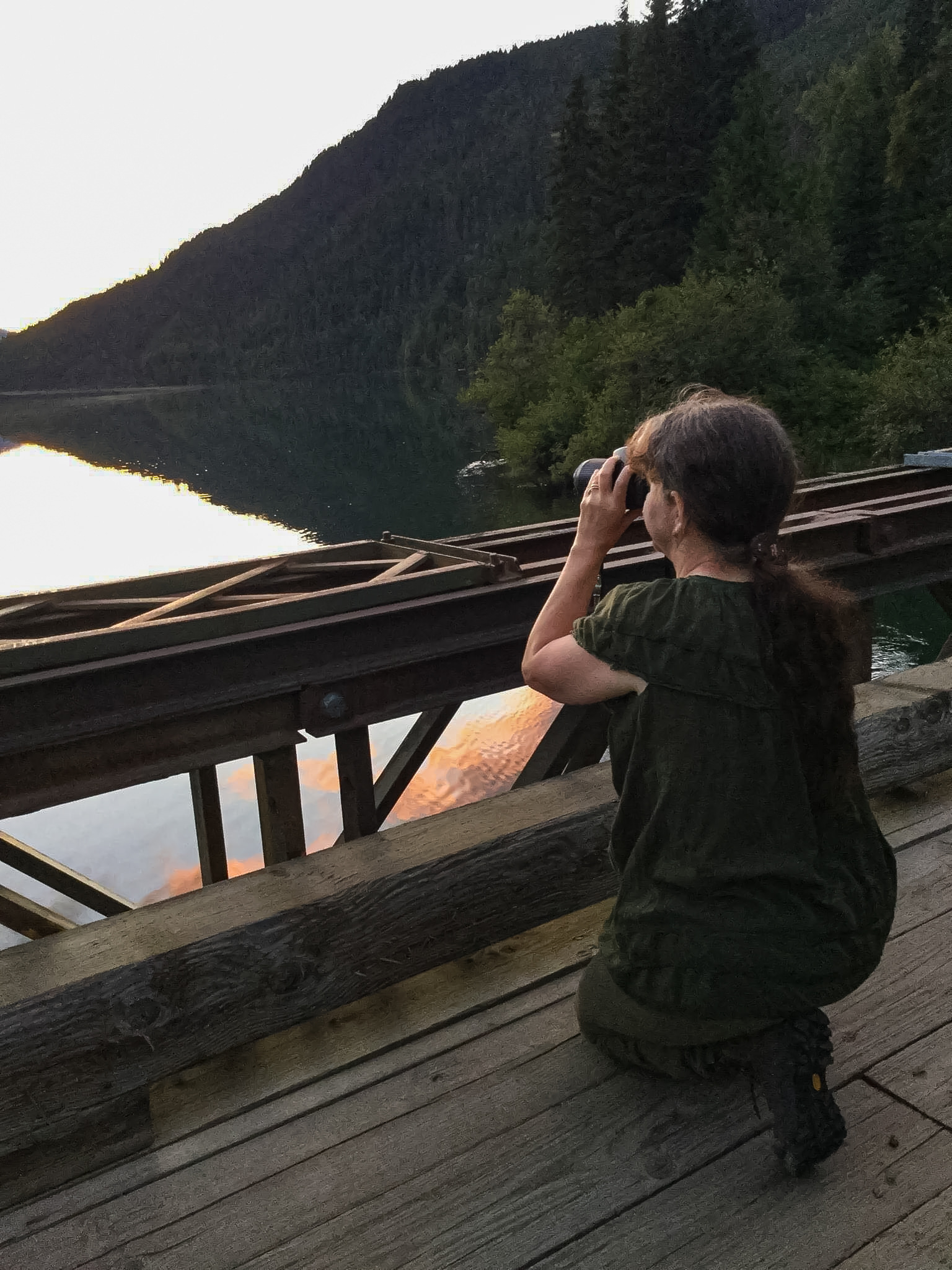 Alexandra Halliday - A Brief Biography
Although legally blind from birth, I have always been intensely fascinated with photography. I received my first Kodak film camera on my 12th birthday, and a couple of years later, for a short time, was drawn in by the Polaroid craze. From negatives to watching a white blank resolve itself into a Polaroid image fascinated me briefly.
Growing up in the Austrian Alps I was equally fascinated with our beautiful mountain vistas, Alpine lakes, creeks and vegetation, which resulted in me spending much time hiking with my little Kodak camera always filled with a roll of film and a couple of extra rolls, in case I needed them.
Photography and my other interests of piano, singing, poetry and writing, took a long pause, while I embarked on a new journey raising my 8 children and pursuing my active involvement in Early Childhood Education, home schooling and self-employment. When my daughter, Miriam, discovered the art of photography, I supported her, and as we trained in and explored all the various aspects of photography together, my interest was rekindled.
With the leaps and bounds of progress in digital technology, photography no longer resembled my early days with my little Kodak camera. Digital cameras of every calibre and digital editing programmes opened up brand new vistas of artistic exploration, and, of course, the addition of the digital display screens and various lenses changed the world of photography for me altogether.
Taking my own digital images, I soon discovered, that I could produce quality work, both in my photography, as well as in digital editing. I also discovered, that my eye sight afforded me some very unique visual perspectives, which might not be readily available to people with, what is considered to be, normal visual acuity.
I have entered a number of International Photo Contests, where I have placed multiple photos in the Top 20% and 30%. A few of my photos have been displayed in our local Community Gallery, during Nothing Without Us, at the Cultch in Vancouver, and my CBC 10x5: Artist Talk presentation. Among my community photo projects was Kaslo's Seasons Through My Eyes, a community and Art Walk display of an inspiring collection of seasonal landscape photographs from my perspective as a legally blind photographer. On my current community project roster are: Building Kaslo Piece by Piece, a large photo collage puzzle consisting of photographs of Kaslo landmarks, to be built by the community and presented to the Village Council and my favourite: The Secret Life Of Kootenay Wildflowers, a fascinating black-light photography project exploring the unique perspective of our vast collection of regional wildflowers as seen by bees and other pollinators, for which I have recently designed and printed an 18 month calendar.
When you don't find me hiking with my family and our Border Collies, taking landscape or wildflower photographs, or as second shooter on a client photo session with my daughter, or busy in my volunteer roles as Vice Chair of the Kaslo Housing Society, on the Southern Interior board of the CNIB or any other community service, you will find me in our large organic garden, knitting, researching, cooking and processing herbs and fruits and vegetables, cuddling the kittens, horseback riding or, let's be honest, washing the dishes or folding laundry!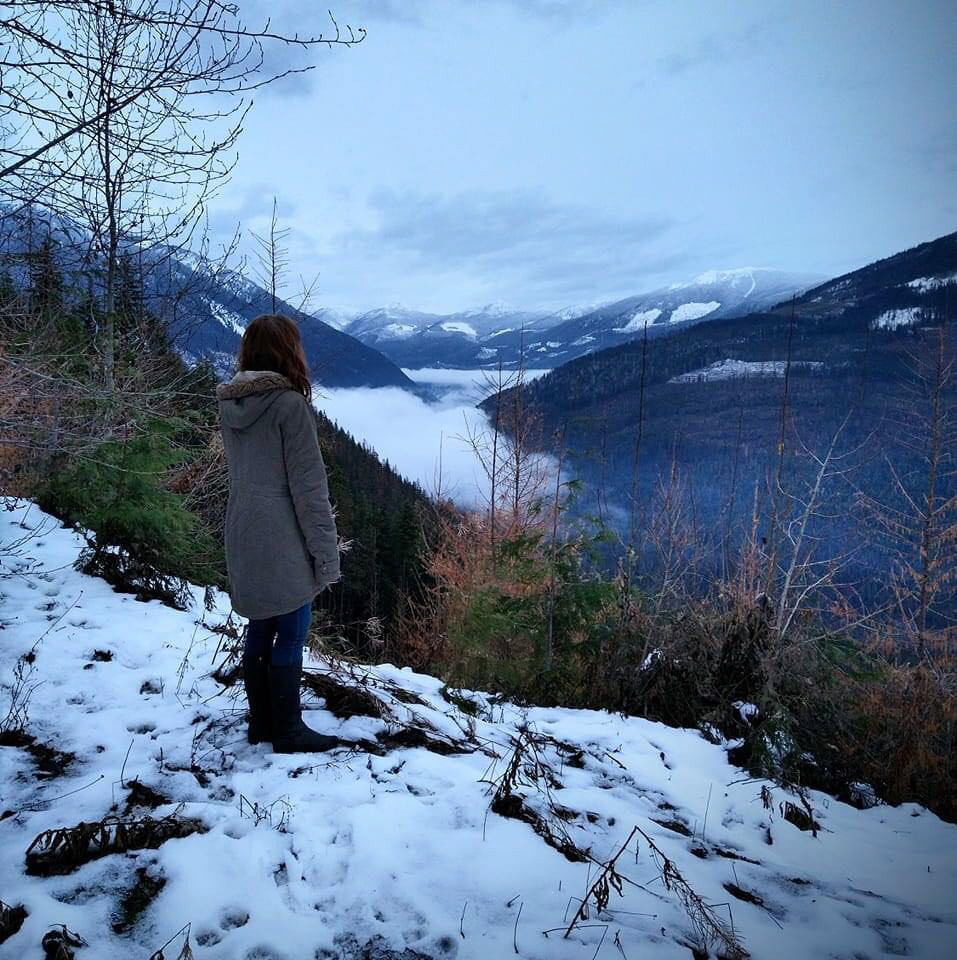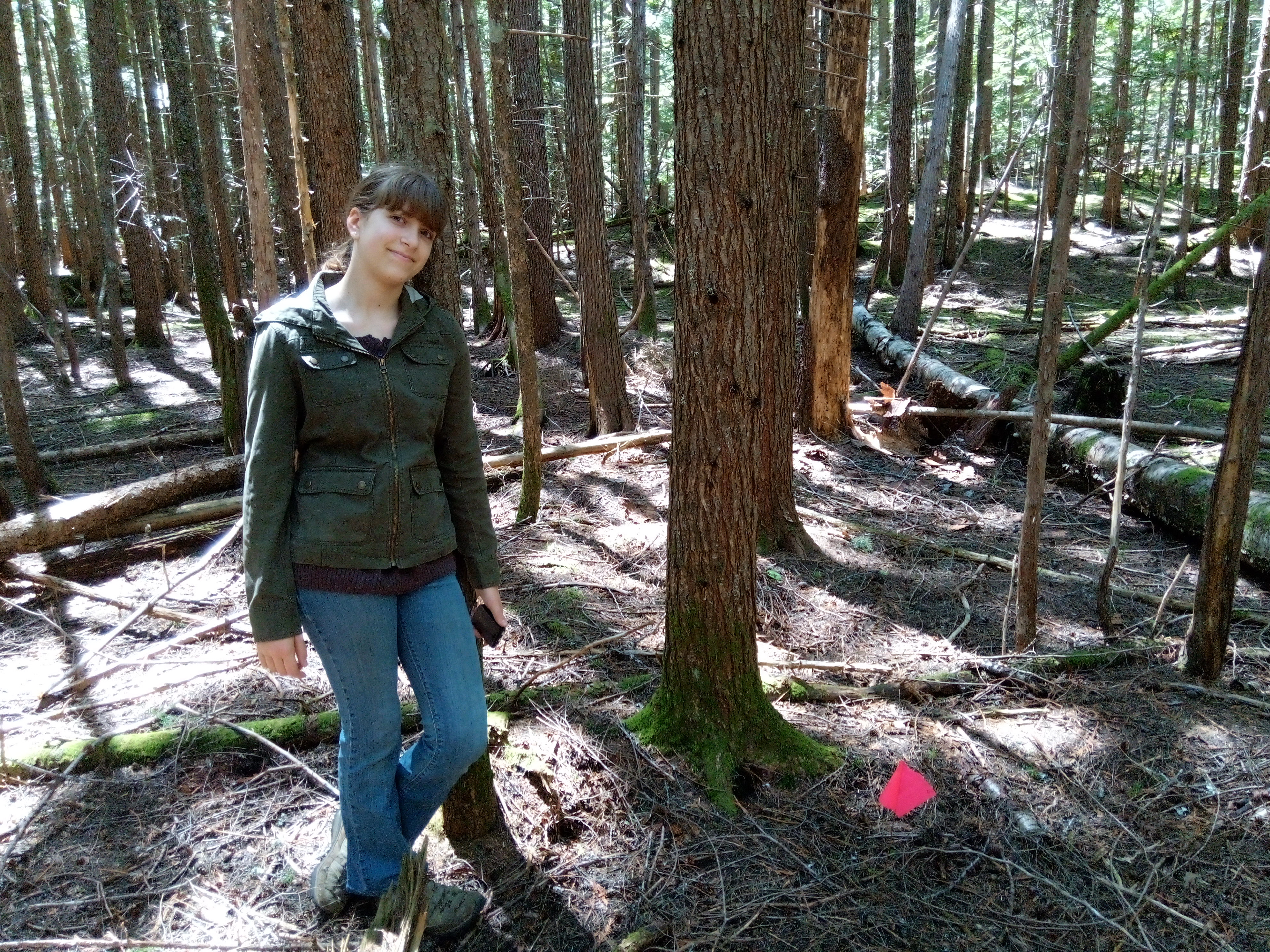 Miranda Halliday - A Brief Biography
I have always loved photography, so beginning at a young age I would borrow one of my sister's cameras whenever possible and photograph the several rhododendrons and the beautiful ornamental cherry tree in my backyard.

Later, when I was ten, I got a camera that my sister was no longer using - a black Nikon COOLPIX P90. I have more recently, however, received a Nikon D3000 from my sister. I've enjoyed the upgrade for photographing the parade and other events for the local newspaper.

The summer weather and flowers provided never ending opportunities to photograph the beauty of the world under the bright perspective it gifted me with. Of course though, after a while, it was winter, so I switched to photographing my pets and the lovely snowy surroundings.

My photo of a calendula was the first I ever sold and to this day my favourite picture I have ever taken with my old camera. Jim Lawrence, a local accomplished photographer, was extremely supportive of my passion for photography and gifted me an enlarged print of my calendula photo, one which still hangs on my wall.

I love having the ability to photograph beautiful things with my camera, freezing the captured moments in time, so that I can share them with others.